Kimili MP Didmus Barasa wants Raila Odinga's passport confiscated by the government before repeat elections are held.
The Jubilee MP accuses Odinga of planning to cause violence if his demands are not met.
Barasa says he will be sponsoring a bill in parliament to make it possible for the government to hold Odinga's passport.
A jubilee MP wants the government to confiscate and keep Opposition leader Raila Odinga's passport until fresh elections are held.
The Kimilili MP Didmus Barasa said this to ensure Odinga remains in the country should there be chaos. According to him, in a report by the Standard,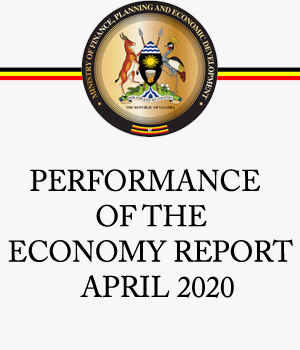 Odinga is likely to cause violence in the country by calling for mass action and later fly out when the situation worsens.
TUKO