The age-limit debate has raged on causing various politicians to come out of the box and air out their beliefs and opinions about the amendment of article 102(b) of the constitution.
Airing out his view earlier today on NBS Morning Breeze program, Prof. Kanyeihamba has condemned the move made by NRM parliamentary members to amend the article in the constitution which according to him is violating the constitution.
'They are relating the amendment to President Museveni. They are saying that he is young, which is true but he will be violating the constitution, It is political madness to amend the constitution.' Prof. Kanyeihamba says.
However, according to Prof. Kanyeihamba , he believes that the constitution was made at its best with no need to amend 102(b).
He believes by the time they were making the constitution with the interest of all citizens of the country and therefore there is no need to amend it in benefit of one person.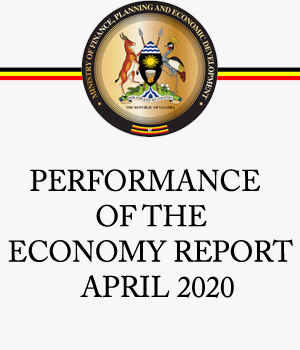 He also believes that the president is breaking his presidential oath by taking advantage of the amendment. 'You should direct MPs and read to them Schedule 4 of the constitution because Museveni made an oath. The incumbent president can't take advantage of an amendment without breaking his presidential oath.'
He advised Prof. Kanyeihamba further adds that Members of Parliament have no moral authority to amend the constitution because it was made after thorough consultations amongst citizens of the country and most of the people that are pushing this amendment had no idea about what was going on at that time in the country.
He terms the proposals made by the members of parliament to amend the constitution as un-academic, absurd and irrelevant to the country and therefore advices them to come up with more beneficial proposals that are of benefit to the country and not those satisfying their selfish demands.