The Rt. Hon. Speaker of Parliament, Rebecca Kadaga, has called for aggressive health policies geared at preventing and reducing the sickle cell burden in Uganda.
She made the remarks after flagging off and taking part in the Sickle Cell Run that was organized by the Pharmaceutical Society of Uganda in conjunction with Sickle Cell Association of Uganda and was hosted at Kati Kati, Lugogo on Sunday 24th September 2017.
"It's our responsibility to attain the Sustainable Development Goals and this will be possible when we come up with policies aimed at improving people's health," she said.
The Speaker informed the officials present that the country had not taken a lot of interest in the disease but when she hosted the Sickle Cell D ay in Kamuli, she got a lot of information about sickle cell anaemia.
"After hosting the Sickle Cell Day, I realized how important screening for sickle cell was, but then I also realized that very few hospitals would provide these services to Ugandans. So, I'm going to meet Members on the Committee on Health in Parliament and discuss with them on how we can tackle matters of this disease," Kadaga said.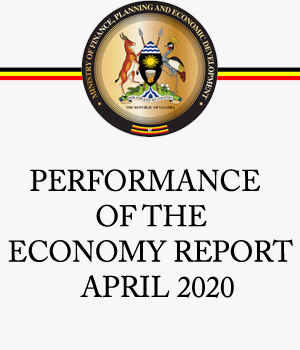 She called on the Ministry of Health to emphasize that couples intending to get married be screened so that carriers of sickle cell get into marriage with an informed decision since it takes two partners with the gene to transmit it to their offspring.
She also directed the Ministry of Finance and the Health Ministry to prepare a budget to address sickle cell anaemia.
The Run was aimed at raising funds for the construction of a fully-fledged sickle cell management and treatment center in Uganda. The Speaker contributed Shs10 million to the cause.