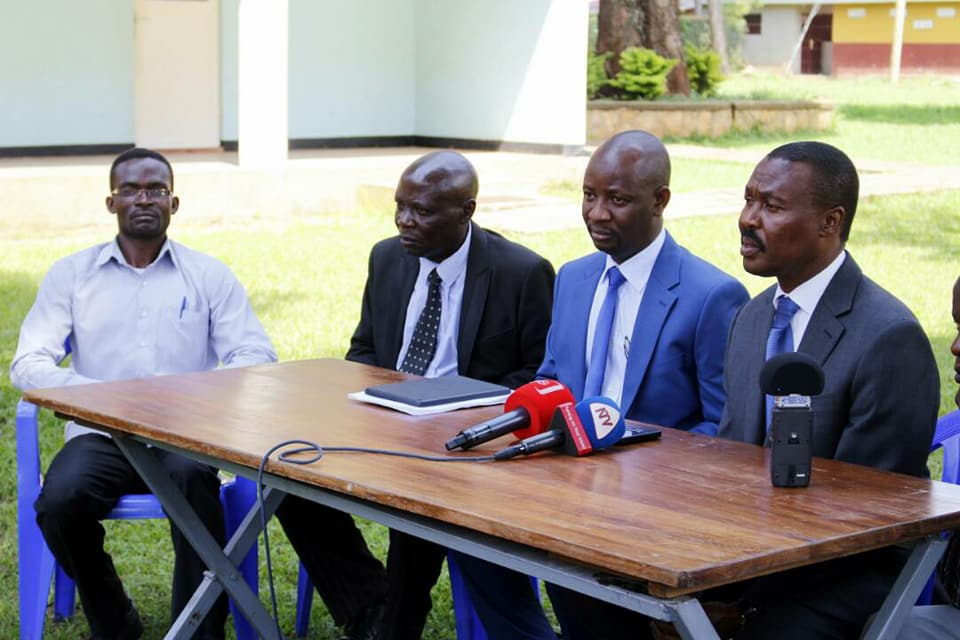 Forum for Democratic Party President, Mugisha Muntu has paused his campaigns so that he can join other opposition members in the struggle to stop the amendment of the constitution because he believes that the future is uncertain if the constitution is amended.
Addressing the press today in Luwero during a delegates meeting of three districts, Mugisha Muntu has cautioned Ugandans and advised them to unite and do all in their power so that they can fight the amendment of the constitution because it is going to bring a state of uncertainty in the country.
He believes that the NRM members are pushing for the amendment because they want H.E Museveni to rule for life which according to him is a hindrance to the development of the country and a national set back.
He also adds that this amendment will lead to insecurities in the country as he relates the future to the past events that occurred when the constitution was amended and to other countries whose security and peace has been affected by poor governance.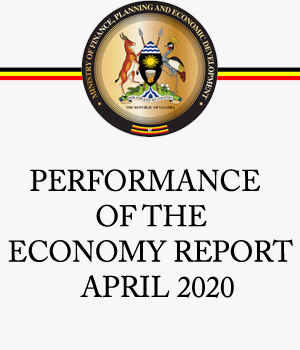 'We can't afford to go to where Somalia, South Sudan and DRC because of one person.' Muntu warns.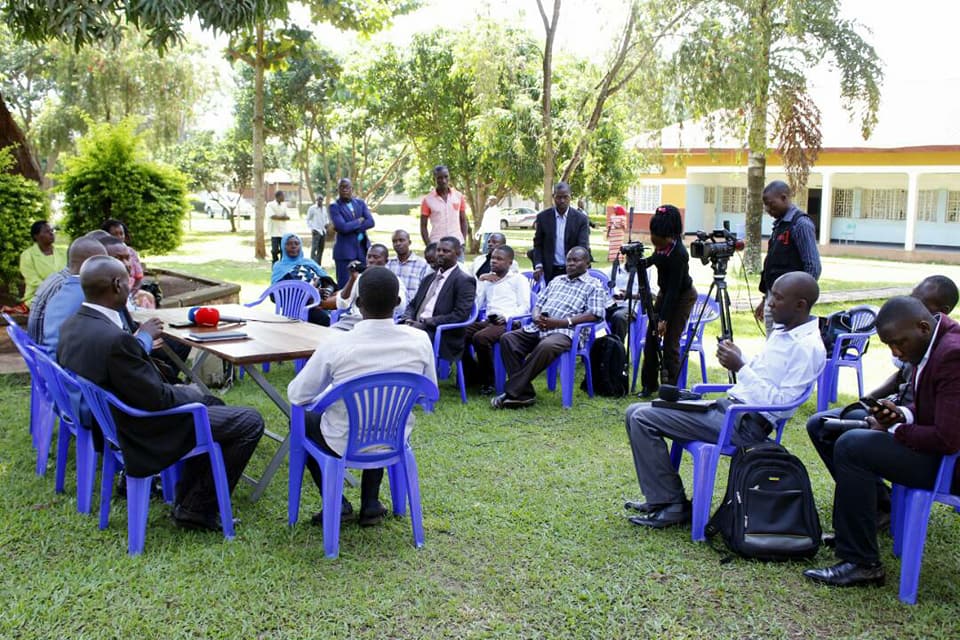 He further urges the NRM MPs to look back at the history of the country before making drastic decisions and also dooms the actions that happened last week to members of the opposition especially the Lord Mayor and the way police handled the situation around the country.
'If you are handling the lord mayor that way, how are they handling the people who cannot attract media?' he questioned.
Mugisha hopes that UPDF officer will nonetheless take the right path, think about the country, put the needs and safety of the country as a top priority and make the right decision because he believes and trusts their intelligence.