The National resistance movement (NRM) woman MP Kyankwanzi district Hon. Anne Maria Nankabirwa has vowed to take president Museveni to the disciplinary committee over age limit motion.
Speaking while appearing on KFM Hot Seat on Monday night, the strong spoken legislator said that Mr. Museveni should either withdraw the statement or else face disciplinary committee for calling people talking about age limit removal as idlers.
She further added that the issue of age limit is not only for Museveni but it's for senior citizens who have served the country diligently.
"Someone who has served the country for many years you handle him/her like that, the same way the youth have a right to vote and being voted, the elders should not be isolated because of a mere article that can be amended." She said.
It should be noted that in Mid July 2017, President Yoweri Kaguta Museveni said that any Ugandan and whoever was discussing about the removal of age limit from the constitution is idle and lack what to do.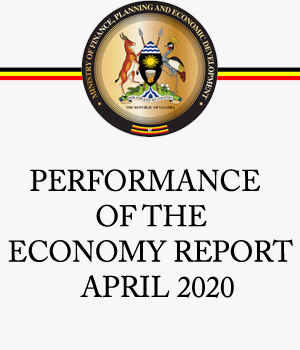 He made these remarks during the press briefing for Uganda's Giants Club Conservation and Tourism Investment Forum where he added that he is busy with his work as the head of State.
"Those debating age limit, what are you debating? Who has brought that proposal? Don't waste your time with people who don't have what to do, I have heard them but I am busy with my work." He said.
He however on the very day defended David Mafabi the Private Secretary to the President in charge of Political Affairs that his statements about age limit were made out of provocations by indisciplined groups who have been all over the media. 'What he did was counter political action' President Museveni said.