South Sudan's rebels allied to the former First Vice President Riek Machar on Sunday rejected appeals by Taban Deng's SPLM-IO faction in Juba to release 14 government officials who were captured in Akobo County of Bieh State.
Lam Paul Gabriel, deputy military spokesman for South Sudan's former Vice President, Riek Machar, said in a statement that the captives are enemies and will be treated as war criminals.
"Akobo is under the control of SPLA-IO [Sudan People's Liberation Army-In Opposition] not the Juba regime and, so any government agent sent by [President] Kiir is considered an enemy and will be dealt with according to rules and regulations of the SPLA-IO," he said.
He further said the government in Juba has no authority to appeal to the opposition to release their officials.
On Friday, South Sudan's armed opposition faction (SPLM-IO) loyal to First Vice-President, Taban Deng Gai, issued a statement confirming the capture and detention of government officials including a county commissioner in Akobo area of Bieh state recently.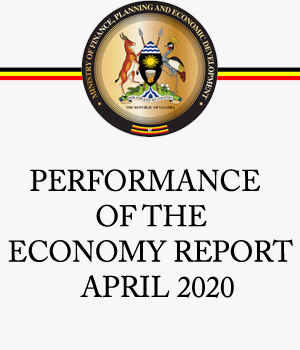 Radio Tamazuj