The speaker of Parliament Rt.Hon. Rebecca has allowed today's plenary to continue without opposition members in the House.
The discussion followed the suspension of 25 legislators over allegations of disrupting plenary.
After this incident, the rest of the opposition walked out of the House in protest of what they described as a biased decision meant to give room for the removal of the article 102b from the constitution.
Kadaga reacted by giving green light to National Resistance Movement's Raphael Magezi to present the mention dubbed " the Constitutional (Amendment) Bill, 2017" one that calls for the removal of presidential age limit from the Uganda constitution.
This was going to be third day this private members Bill was going to be intercepted by opposition legislators from being tabled to the House.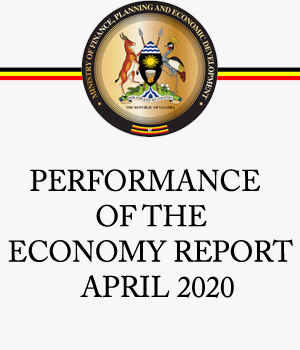 On Thursday last week, the same bill flopped on grounds that it had not been scrutinized by the Parliament due to the availability of a number of related motions.
On Tuesday 26th September the day when it was supposed to be tabled, it was interrupted by the allegation of a gun being smuggled in the house by the State Minister of Water and Environment Hon. Ronald Kubuule. This incident turned Chaotic and some MPs flexed, threw chairs on each other till when the Speaker decided to adjourn the session to this afternoon.