The Democratic Party president Norbert Mao has said that the speaker of parliament Hon Rebecca Kadaga deserves to resign immediately after the chaotic incident that happened in parliament on Wednesday afternoon.
In a statement issued by Mao, today has been a sad day in the history of Uganda, Since it was the first time the chamber of parliament has been invaded by members of the armed forces dressed in civilian clothes.
Mao adds that Kadaga has failed in her task of protecting the prestige, purity and independence of the parliament.
He also notes that the unwarranted and intimidating siege of parliament by the military should be denounced by all those who love law and order.
He also called for the unconditional release of the MPs that have been arrested.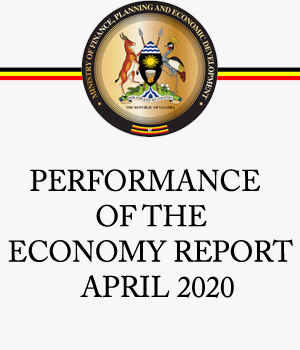 The call follows the speaker suspending 25 members of parliament and later security forces dragging the suspended members forcefully out of parliament by security agencies.

The suspended legislators include Hon. Allan Sewanyana, Monica Amoding, Sam Lyomoki, Moses Kasibante  Nambooze Betty, Sentamu Kyagulanti, Zaake Francis, Ibrahim KAsozi, William Nzoghu, Gilbert Olanya, JOanthan A=ODul, Mohhdamad Nsereko, Osegge, Niwagaba, Odoga Otto, Nandala Mafabi, Munyagwa Mubarak, Nambeshe, Mbwatekamwa, Roalnd Mugume, Joseph Sewungu, Tinkasimiire, Muwanga Kivumbi, Medard Segona.
They will miss parliament for six sittings without attending committee meetings, plenary among others.