A number of opposition MPs have walked out of the August house in protest of the suspension and arrest of their fellows.
This follows the move by the speaker of Parliament Rt. Hon. Rebecca Kadaga to suspend about 25 legislators including Water minister Hon. Ronald Kibuule.
However during this scuffle the opposition chief whip Hon. Ssemujju Nganda who was not even on the list of the suspended legislators was arrested by police an incident that caused chasos in the House.
The suspended legislators include Hon. Allan Sewanyana, Monica Amoding, Sam Lyomoki, Moses Kasibante  Nambooze Betty, Sentamu Kyagulanti, Zaake Francis, Ibrahim KAsozi, William Nzoghu, Gilbert Olanya, JOanthan A=ODul, Mohhdamad Nsereko, Osegge, Niwagaba, Odoga Otto, Nandala Mafabi, Munyagwa Mubarak, Nambeshe, Mbwatekamwa, Roalnd Mugume, Joseph Sewungu, Tinkasimiire, Muwanga Kivumbi, Medard Segona.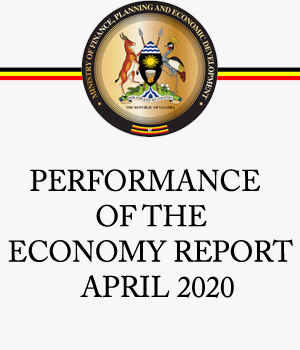 They will miss parliament for six sittings without attending committee meetings, plenary among others.