Inspector General of Police, Maj. Gen. Kale Kayihura has requested all women in Entebbe who are in relationships to register themselves together with their boyfriends so as to mitigate the rampant murders by serial killers in Entebbe.
Addressing the residents of Katabi in Entebbe today, IGP Kayihura cited out the fact that cheating is one of the major reasons as to why women are being killed in different parts of the country.
He thinks that men tend to kill their wives and girlfriends when they find out that they are cheating on them and yet police has no idea about the relationship hence making investigations difficult.
According to him, this can only be controlled by girls who are in relationships registering their partners so that the police is aware of the people who are involved in the various relationships in the area.
However, he did not mention how this will be conducted leaving people wondering and questioning his suggestion as some commented that it is intruding into someone's life.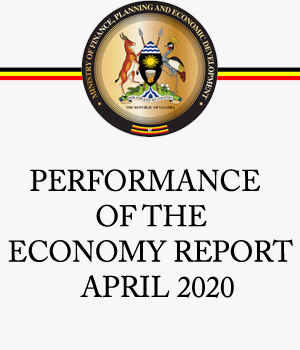 This is a result of the women- murders that are continuously happening in Nansana and Entebbe municipality.
Yesterday, a woman was killed in Iganga district hence accumulating the number to 24 women within a period of three months. Until now, the has been no clear report has been given to the public for the causes of these murders apart from the one from the Internal Affairs Minister, Jeje Odong that related it to witchcraft cases which involve sacrificing women.