Opposition members of parliament have decided to boycott all the three lawmaking sittings in solidarity of their colleagues that were suspended yesterday by the Speaker of Parliament, Hon. Rebecca Kadaga.
Speaking during a meeting today at Hotel Africana led by the leader of opposition Hon. Winnie Kiiza, they condemned the way speaker handled the members of parliament and also the brutality SFC showed in the parliamentary chambers.
'We have played ur part to ensure that the Uganda is peaceful but these narrow minded people cannot see it. Therefore we shall not come back to the house until we are sure that our members are safe and secure. An attack on one is an attack on all of us.' She said.
The Kasese district legislator added that opposition cannot be part of the 'goons' that have decided to rape the constitution of the country and its for that reason that the members that were not suspended by the speaker will boycott the next three parliamentary sittings and join the suspended members as a sign of solidarity and also unity.
However, she has called upon Ugandans to come and join in the struggle to defend the constitution since they are not yet to give up and watch the country go into hands that she calls greedy.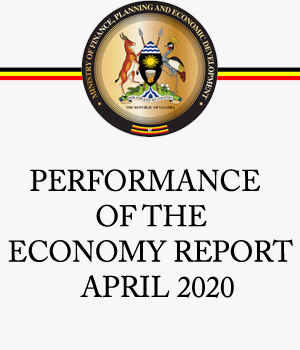 She has also informed the public that some members are still held at the CID headquarters in Kibuli while others like Semuju Nganda have been released on police bond.
All this happened after Speaker of Parliament asked the suspended members of parliament to move out of the parliament. The members refused and were later ferociously flung out of parliament by SFC members while others were injured and rushed to nearby hospitals.