The decision by Uganda Communications Commission (UCC) to suspend live media broadcasts from the August House has only shopped massive criticism and castigation from the key players in the industry.
According to James Kigozi the Executive Director of the Uganda Media Development Foundation, says UCC must revisit its mode of operation in order to ensure that it is serving public interest and not the interest of an individual.
This comment follows Wednesday's directive by UCC barring radios and Television stations from relaying live feeds.
UCC says live broadcasts are in breach of the minimum broadcasting standards as laid down in Section 31 of the Uganda Communications Act 2013, arguing that they are inciting the public, and promoting a culture of violence which may lead to insecurity.
The directive comes at a critical time as the country and parliament in particular battles the controversial proposal to lift the presidential age limit.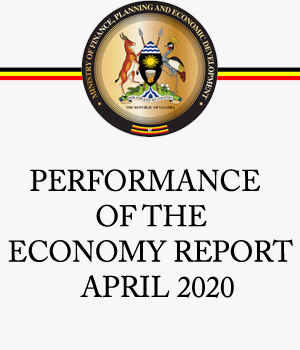 However, the government spokesperson Ofwono Opondo has defended the move, advising rights activists condemning it to go and hang.