We regret what happened recently in the Ugandan Parliament. Even if MP Raphael Magyezi was able to table his motion of removing presidential age limit (Article 102 (b) from the Uganda Constitution, Ugandans should continue rejecting this tabled motion.
Many proponents of this tabled motion have lied to Ugandans that they are not removing it for President Museveni. If it is not meant for him, whom else is it meant for at this particular time?
We thank President Museveni for the many visible good things he has done for this country for the 30 years of his leadership. We request him and all proponents of this motion to lose interest in this motion, stop wasting resources in buying teargas and deploying armed vehicles and security personnel terrorizing and brutalizing those against this motion.
We appeal to President Museveni as Commander in Chief of the Armed Forces to stop ordering security agencies to terrorize and brutalize those against removing the presidential age limit from our constitution and resources and efforts should be directed to giving Ugandan tax payers quality health and other services.
Efforts should be put in galvanizing achievements of the NRM Government and identifying a suitable replacement for President Museveni so that He oversees a peaceful transition to his successor in 2021. For there is no success without a successor.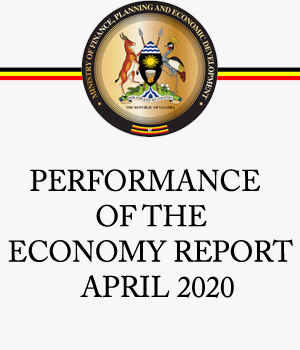 For God and my country.
Bishop Reuben Kisembo, Rwenzori Diocese.