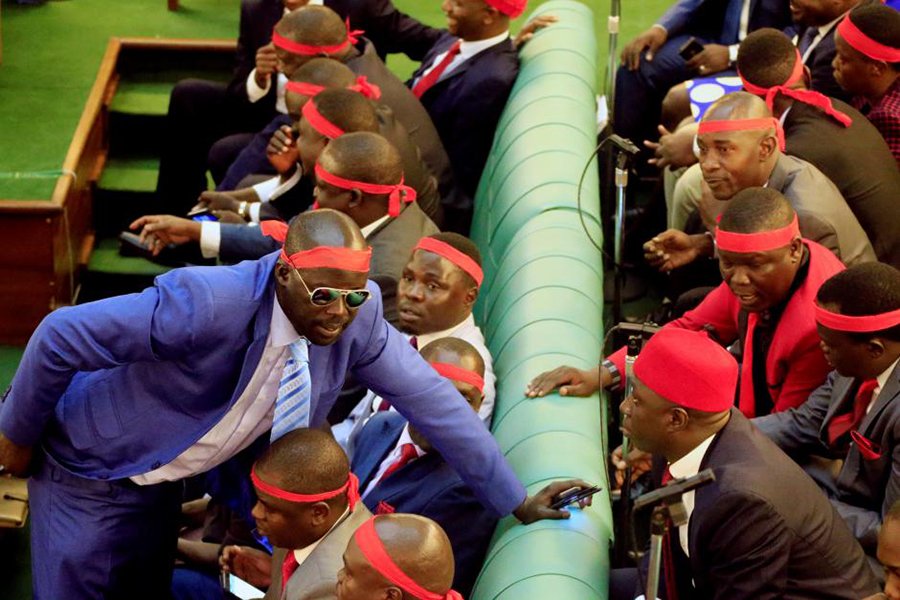 Minister Chris Baryomunsi has blasted the opposition legislators against the lifting of the presidential age limit especially those that fought in Parliament last week.
Speaking while appearing on Capital Gang a radio talk show, Baryomunsi condemned the act and noted that such scenarios are occurring simply because some lawmaker's drunkards thus end up with no sense to control their actions and emotions.
He adds that its unformatted for members of Parliament to fight in the August House something he said destroys the image of the entire institution.
Baryomunsi also cheered up the Speaker of Parliament Hon. Rebecca Kadaga for punishing the 'indisciplinedd MPs' since they had gone beyond their demarcations.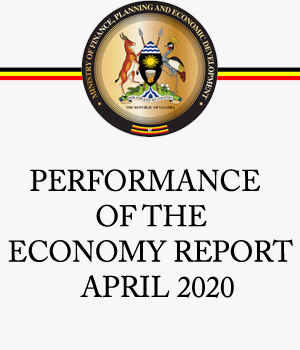 These statements follow last week's chaos that happened at parliament where MPs clashed over the controversial motion intended to amend article 102b of the Uganda constitution.
During this scuffle, On Wednesday, several MPs including those who were not suspended from the House but somehow got mixed up in the melee were roughed up by security officers for defying Speaker Rebecca Kadaga, inciting violence and assaulting police officers.
The MPs including Mathias Mpuuga, Theodore Ssekikubo, Monica Amoding, Barnabas Tinkasiimire, William Nzoghu, Joy Atim, Jonathan Odur, Peter Okot, Wilfred Niwagaba and Mukono Municipality MP Betty Nambooze among others were arrested but later released.