Famous opposition leader Dr.Kizza Besigye has advised his longtime antagonist president Museveni to respect Ugandans and observe the rule of law.
Speaking during press conference held at the FDC offices at Katonga road, Besigye added that Museveni's mission of wanting to change the constitution and rule for life will not help him but instead spoil the little he has done for the country.
"It's a waste of time; whether he (Museveni) changes it or not, his time is over. Transition is definitely coming" Besigye said.
Besigye also challenged Museveni to give an opportunity to other people so that the country doesn't go into bloodshed for the sake of transition of power.
He however also warned him to avoid taking Ugandans for granted and underlooking their demands because the day they will standup to defy his leadership, he shall never like it.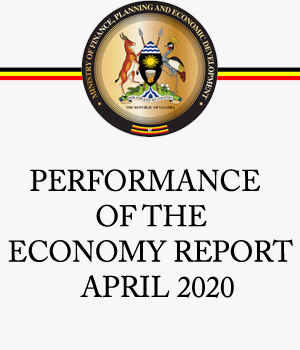 Other strong opposition including Kampala City Lord Mayor Elias Lukwago, FDC Chairman Waswa Birigwa, FDC Party Presidential candidate Patrick Amuriat among others attended the session.