Forget about slogans and sayings of once a soldier always a soldier, Former police spokesperson has a better narration following the wrath she faced in Mityana.
Regardless of the fact that she was overwhelmingly voted by the residents but news reaching our desk indicates that some voters regret their votes over the decision she took of deciding to through her weight behind the removal of the presidential age limit from the constitution.
Yesterday, Members of Parliament in Mityana district survived being lynched by angry youthful protesters who accused them of supporting the controversial Constitutional Amendment Bill to remove the Presidential Age Limit.
Mityana North MP Godfrey Kiwanda Suubi — who is also State Minister for Tourism – and the Mityana District Woman MP Hon Judith Nabakooba were attacked by youths at a rally they had held to drum support for the Amendment of Article 102 (b) of the constitution.
The youths according to reports hurled stones at the legislators and forced them to abandon the rally in Kiyoganyi Township.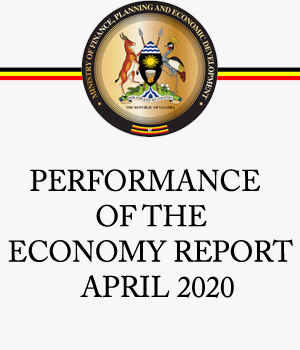 MP Nabakooba, a former national police spokesperson, condemned the attack and appealed to the police in the area to hunt down and bring to book the youths who she termed as drunkards.
The MP told CBS radio on Saturday that the youths had been paid to disrupt the rally by opponents of the amendment bill, which is currently being prepared by MP Raphael Magezi.