Pastor Happy Ngabo has also thrown his weight behind the many Ugandans against the lifting of the presidential age limit.
Speaking in a 10 minutes circulated to media Houses and social media platforms, Ngabo said that he is worried about the move because the same trend is one of the reasons why Uganda had conflicts in the 70s and 80s.
He added that he appreciates the fact President Yoweri Kaguta Museveni has done great things for the country and it would be wise for him retire before he spoils the little he has done for the country.
"I don't care whether you call me partisan, Not all prophets spoke at the same time, I would like you to consider the Uganda of tomorrow. Don't let our country be a laughing stall like Zimbabwe." He said.
Ngabo also said that Museveni is not the first president Uganda has had citing that there were presidents before him who even thought they could go with in the grave, but the left Uganda without looking back.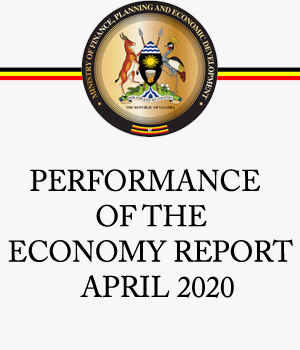 The issue of presidential age limit has taken another twist following the speaker's decision to table the motion and granted Hon. Raphael Magezi permission to take leave in a chaotic session that even resulted into exchange of blows and bitter words between the opposition and ruling party lawmakers.
Though the ruling is busy smoothening the route to have the controversial motion passed, a lot of Civil Society organizations, Clergy, and international community have warned against the move is aimed at crippling the democratic institutions of the country.
In the bitter reactions, residents have started attacking lawmakers peddling the removal of article 102 b from the constitution with the latest example being in Mityana district where state minister of Tourism Hon. Godfrey Kiwanda Ssubi and MP Judith Nabakooba were stoned at a local event in the district on allegations of bedding president Museveni's life time presidency.