The Presidential Press Secretary, Don Wanyama has trashed allegations about the president Museveni being the beneficiary of the age limit removal from the constitution.
Speaking while appearing on NBS Morning Breeze early this morning, Wanyama urged the public to unfasten the president from the Magyezi bill because it is a private member's bill tabled by a member of parliament and therefore has nothing to do with the president or his executive.
"This is a private member's bill. It has nothing to do with the executive. President is the head of the executive and all i could say is that what comes from the executive is usually the president's interest but not the private members bill." He said.
He added that even today the president has not shown any interest of contesting again in 2021 since he is out there his carrying out his businesses that are is not related to the age limit removal.
Much more, Don Wanyama appreciates the Speaker of parliament, Hon. Rebecca Kadaga for the circumstances that occurred in parliament last week on Wednesday 27th September citing that it was the only way she had to assert her authority and powers and see plenary continue harmoniously.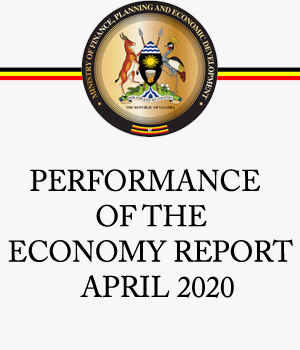 The veteran Journalist further condemned activists that have come out to talk about the age limit bill for selfishly representing themselves and their interests hence blinding the public to believe that they are being represented by these activists who worse still, have no directive to represent the public.
"Activists pretend to be representing the will of the people but they are representing personal interests and CSOs. When I see CSOs claiming to represent people, I shudder. If there's anyone who has mandate, it's the elected MPs." Wanyama said.