Kampala City Lord Mayor Erias Lukwago has been arrested by police and whisked away to unknown destination.
The arrest took place at his home in Wakaliga where he first clashed the officers who had blocked him from getting out.
Police had earlier on warned opposition politicians against the planned walk to work campaign.
The commander Kampala metropolitan police Frank Mwesigwa said that they have learnt that Besigye and other opposition leaders plan to walk to work today from their respective homes to show their displeasure with plans by ruling party MPs to amend the constitution and remove the age limit for the presidency.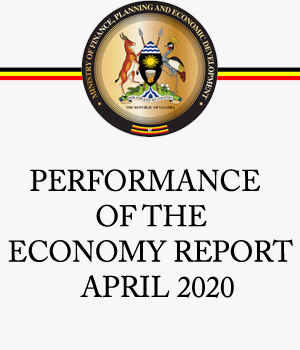 Mwesigwa says they will deploy at all strategic places to ensure that no one leads a procession today.
On Saturday, Besigye asked Ugandans to leave their cars at home once every week to show solidarity with the rest of the citizens who are opposed to lifting the age limit.
The campaign starts today and is supposed to be conducted every Tuesday, with the four time presidential candidate Dr Besigye threatening to either walk to work, or use public means like Boda Boda, a taxi or a bus.
In April 2011, Besigye and the disbanded pressure group Activists 4 change led the opposition in the first walk to work campaign in protest against the high cost of living shortly after the 2011 general elections.