Johnson Olony, a top general in the Sudan People's Liberation Army-In-Opposition (SPLA-IO) rejects contents of the IGAD revitalization forum which seeks to consult him separately from his boss Riek Machar, according to his spokesman.
"We are part of the SPLM-IO faction led by Dr. Riek Machar. The timetable was designed by IGAD countries, so General Olony will not meet IGAD," spokesmen of the Fashoda state, Musa Akiech Kur told Radio Tamazuj today.
"The meeting should be with Dr. Riek Machar because we are one movement. The timetable released by IGAD doesn't work with us. We reject the timetable because if they [IGAD] would meet Machar then all our grievances will be addressed through Machar," he added.
Consultations, according to the timetable, will start from 13-17 October, with leaders in South Sudan's unity government to be consulted first.
South Sudan rebel leader Riek Machar, former agriculture minister Lam Akol, former secretary general of the ruling party, Pagan Amum and the former deputy army chief for logistics chief-turned rebel leader, Gen. Thomas Cirillo are also to be consulted.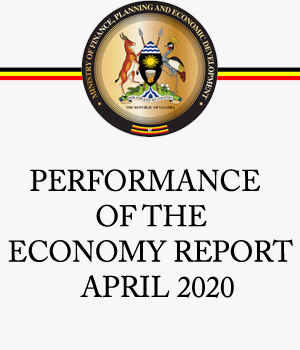 The other groups are General Peter Gatdet Yaak, General Johnson Olony and Lieutenant General, Bapiny Monytuil.