Former ISO boss Gen. David Sejusa has revamped the weight against the removal of the article 102 b from the Uganda constitution.
In a lengthy statement, Sejusa warns Museveni and all the people peddling the move to understand that they are weighing a major threat to the country.
"The country is witnessing a lot of violence, disruption of social life and general apprehension of the people of Uganda. The population is beginning to feel unsure about the future and generally insecure."
He also describes this as a complete reversal of the feeling and belief, which our people had when they defeated dictatorship in the 80s thereby saying that the violence and threats against the population by those permitted by the law to protect the people must stop.
"Therefore, this is a call to all those involved in the management of public affairs to reflect and pull back a little to make sure they fully understand where the country is going, current forces at play and the challenges that face us. Let us not destroy all that has been achieved over years." He added.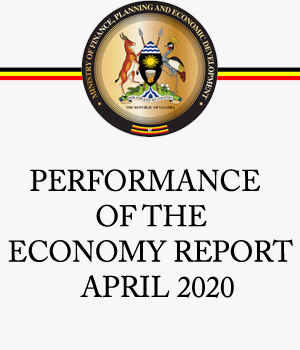 He says that the creeping lawlessness, impunity, primitive arrogance and insensitive behavior, which are increasingly being exhibited by some actors who manage the affairs of the state since the poor people who are being beaten and flogged, women undressed in front of their children and cameras, are the ones whose poor parents fought the war of liberation.
"They are the people who housed us, gave us food, provided us with intelligence and offered their all to create a better future. Nobody has a right to abuse them. Our women must not be stripped and beaten and whoever does it will become the new enemy. The poor people of Uganda should be treated humanely and should not be flogged on the streets. While the rich are cleaning streets so that their big cars don't step on the rubbish, our poor masses are sleeping on empty stomachs, sleeping in open spaces without houses, sleeping in and actually eating the rubbish being swept off the streets. Yes, development is good but development must be planned, it must not be anti-people and fascist methods must never be used against our people and in any case, that situation is not sustainable and it never has been." He adds.
On a special note, Sejusa adds that these actions can lead to very serious insecurity and destabilization of the whole country.
"Those involved should watch out. They must remember that Uganda has passed through a lot, achieved a lot and can still take care of its own should need arise. Let us all work together to reverse this trend. Uganda belongs to all of us