The opposition Chief Whip Hon. Ssemujju Nganda has reaffirmed his condemnation of the Speaker of Parliament's decision to allow intruders 'rape parliament'.
Speaking to the Insider earlier before today's plenary, the Kiira Municipality lawmaker said that though the entire country got betrayed, he still regrets voting the Rebecca Kadaga as the speaker of the August House.
He says that kadaga is the reason why the controversial age limit bill moved that far since she never considered the demands of Ugandans but instead decided to serve an Individual man.
With much vigor Ssemujju says there is hope of having the age limit bill kicked.
He also calls upon Ugandans to stand their word and say no incase consultations are done.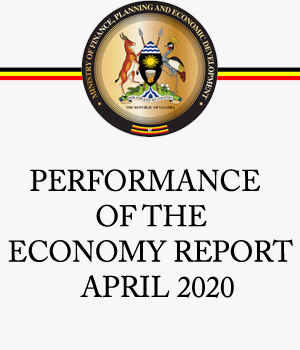 He adds that if Ugandans allow article 102b get scrapped off, shortly after Museveni's departure Uganda shall be like Somalia where every army General has a village he controls.
On Thursday 05th October, the suspended 25 lawmakers returned back to the House in the same spirit to fight the lifting of the presidential age limit, however some other names of the suspended legislator were forwarded to the disciplinary committee for further inquiry.