Zari Hasaan and Diamond platinums relationship has moved to the edge with only miracles to keep them together after the Bongo Flava star cheated on her with his Salome video vixen, Hamisa Mobeto.
Diamond Platinum recently put up three parties to celebrate his birthday and unfortunately Zari did not wish him a happy birthday and also refused to attend any of the three parties because she finds it unrealistic of him to have many parties yet he has never done the same for his children.
However, Zari's friends who attended Diamond's birthday party reveal that she most definitely refused to show up at the parties because she was informed about Hamisa's presence.
Another burning flame to the feud is Diamond sponsoring the baby revealing festival for Hamisa's child something Zari claims is disrespectful to her and shows that Diamond is still attached to his video vixen.
Further more, Zari has gone ahead to delete most her pics with diamond Platinum and also blocked him from reaching her.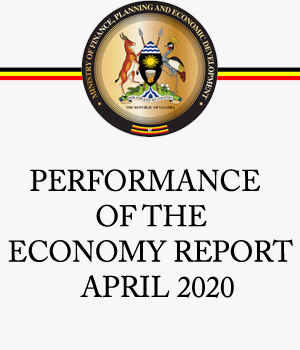 The fights between the two have transferred to their businesses as zari says that she will not attend the Kampala city cannival at which Diamond Platinum is to perform as the headline artist.

'Unfortunately I will not be attending the Kampala charity festival as advertised by some blogs due to personal commitments. Hope you enjoy.' She posted on her twitter account.