NASA holds anti-IEBC demonstrations every Mondays and Fridays to demand for the exit of CEO Ezra Chiloba
Ahead of the Friday, October 6, demo, Raila Odinga was caught on camera asking his female supporters to undress during the demos
In a prior demo, a female supporter undressed and exposed herself to the public in the full glare of the media National Super Alliance presidential candidate Raila Odinga was captured on video telling his female supporters to show him their inner wears.
In what appears to have been a pre-meeting with supporters on Thursday, October 5, ahead of the opposition's anti-IEBC demos scheduled for Friday, October 6, Raila could be heard saying "kina mama, nataka kuona chupi zenu (women, I want to see your inner wear)".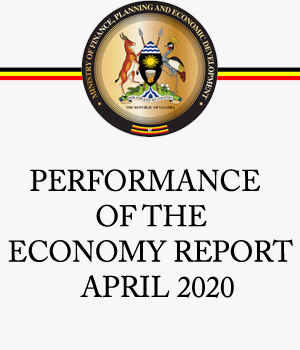 "Maneno kutoka hapa itakuwa Baba anasema anataka kuona suruali zenu zote. Mtafanya hivyo? Kina mama, nataka kuona chupi zenu (Word from here should be that I want to see the inner wear of everyone. Will you do that? Women, I want to see your inner wear)," said Raila as the crowd cheered him on.
The opposition announced that they will be holding anti-Independent Electoral and Boundaries Commission demos every Mondays and Fridays until CEO Ezra Chiloba is ousted from the polling commission. In a prior TUKO.co.ke reports, an opposition supporter undressed to her birthday suit as she protested against the IEBC on Monday, September 25.
The woman undressed from her waist downwards, and exposed herself to the public in the full glare of the public. NASA claims that Chiloba and a number of other Secretariat officials were used to manipulate the election in favour of President Uhuru Kenyatta in the August 8 General Election. Watch the leaked footage from Raila's meeting with supporters below
The opposition does not want Chiloba to oversee the October 26 election despite the fact the CEO has already been given the responsibility to do so. Chiloba's exit is among a number of demands issued by NASA to the polling commission. Failure to IEBC's meeting the demands, NASA said there will be no election in Kenya on October 26