Hon. Raphael Magezi the brain behind the controversial age limit bill has vowed to fight hard to ensure that the bill passed into law.
Speaking to the Insider during the Independence celebrations in Bushenyi district, the Igara West MP described those against the move as people without logic citing that bill is a good because it is looking at something that is fundamental for this country.
Magezi added that he can only withdraw the bill unless his voters reject it but the only challenge is that they want it scrapped there it will be difficult for him to go against the request of his voters.
On speaking about threats, Magezi confessed recieveing several threats but insisted that will not be moved by them since he is doing what is good for Uganda.
"This is not the first time I am receiving such threats. Infact there have been abuses, insults and intimidation messages. But violence is not good for the country because it is building a culture that whenever you disagree with somebody, then you have to throw all sorts of insults at them. All that they are doing is a waste of time." He said.
According to Mr Magyezi, only people in urban areas are opposed to the constitutional amendment, but those on the countryside are entirely behind it.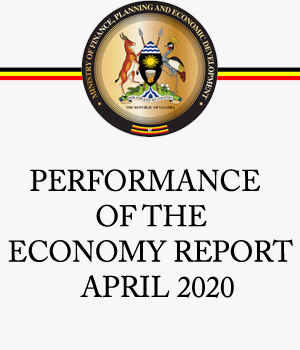 "You may hear some noise in Kampala and in some municipalities, but on the ground, with the local people from the villages, they are simply saying Raphael go ahead; gikwateko. It is a matter of time; this thing we shall."
He however climaxed emphasizing that the bill is not intended to hold president Museveni in power citing that its abill for all Ugandans though he has a right as a Ugandan also to enjoy any privileges just like any other Ugandan.