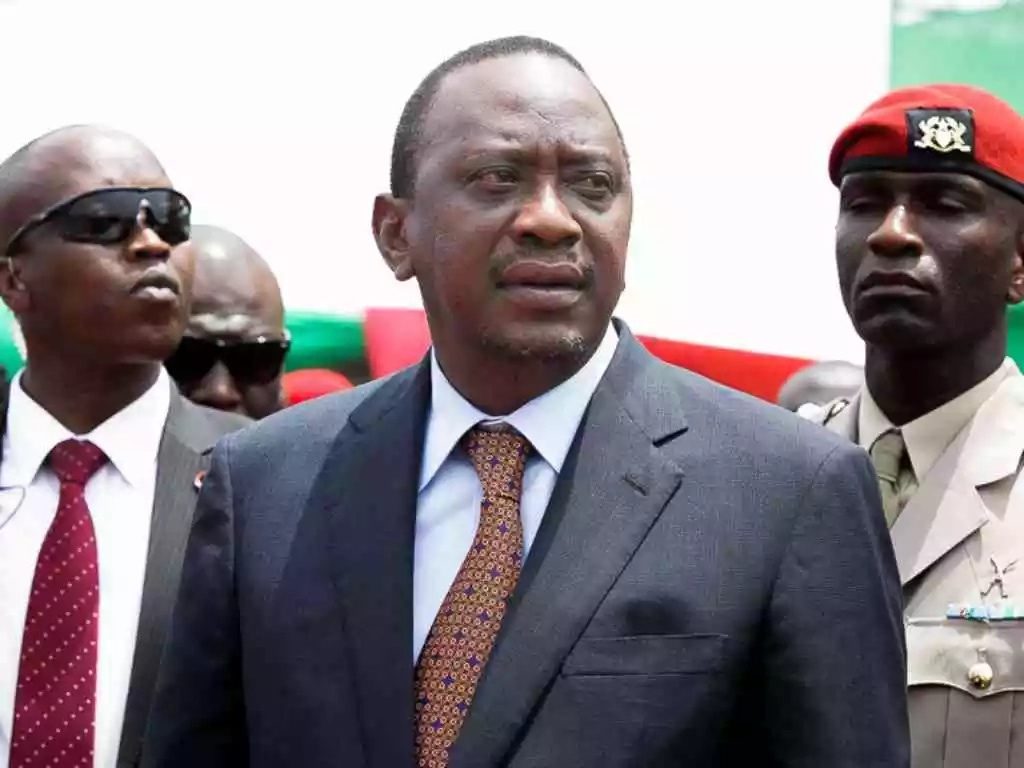 President Uhuru Kenyatta has said he will assent to election laws bills once passed by Parliament.
Addressing residents at Kaloleni bus stage in Kilifi County on Tuesday, President Kenyatta said he did not see any problem with the bills because issues raised by the opposition are addressed therein.
"I have no problem with that law and if Parliament passes (the bills), I will sign, I don't have any problem with it because it contains contentious issues raised by the opposition," he said.
The President, who was accompanied by his Deputy William Ruto said they were ready to participate in the October 26 repeat presidential elections.
ELECTIONS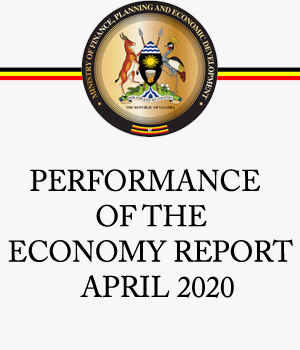 He said Nasa flag bearer Raila Odinga was busy trying to derail the elections, which he said will go on as planned.
"We are busy looking for votes and we are in Kaloleni today while has now resorted to press conferences," he said.
"Why is he not ready to go to the ballot again after the Supreme Court verdict, if he is sure elections were stolen? If he does not participate in the elections, then we shall continue serving the people," the President said.
The President said the coast region will not be sidelined in development.
PROJECTS
"I know even the person who voted for the opposition is a Kenyan, who is looking for a President to deliver. I will definitely do that and the flagship projects currently undertaken by my administration will not be abandoned," he said.
Mr Ruto said the slightly more than 50,000 presidential votes the region garnered assisted them to win and Kilifi will not be isolated by the Jubilee.
"We know that you participated in a constitutional exercise and the results you gave us is what you managed to give. We are not bitter. We are all Kenyans and the Kilifi people are part of Jubilee government. We will not abandon you," the DP said.
Mr Ruto said roads had been constructed with many more projects geared towards the region and hence they will continue.
Kilifi gubernatorial candidate Gideon Mung'aro urged residents to vote for President Kenyatta in the repeat elections.
Daily Nation