Veteran council Prof. Gorge Kanyeihamba has said that Ugandans need to stop expecting much from President Museveni.
Speaking while appearing NBS Television on the Independence Morning, Kanyeihamba said that president Museveni has reached his political ceiling both mentally and physically.
He added that it's the worst mistake for the ruling party to continue peddling the age limit removal bill aimed at favoring an individual with nothing new to put on board.
He described the president as a hardworking and patriotic who needs to get time and retire peacefully for he has played his part and served the nation.
"Ugandans need to know that not everyone makes 75 year, but at that age, someone is already exhausted therefore they should never vote anyone beyond that age. Let the people above 75 be consultants." He said.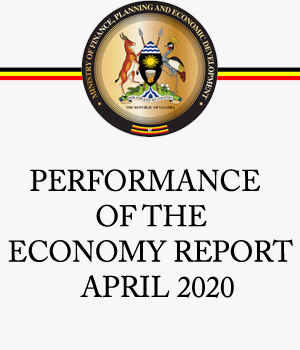 Though a number of scholars and senior citizens have condemned the national Resistance Movement move to have article 102b lifted, the ruling party still claims that the amendment is intended to benefit all Ugandans without excluding some citizens above the age limit.
Recently president Museveni rejected being behind the move and instead replied urging those opposing the bid to consult doctors whether a 75 year old cannot execute duties.