Rwanda on Tuesday showered the Ambassador Oliver Wonekha with love and welcomed her to the land of a thousand hills.
Wonekha who is the current ambassador of Uganda to Rwanda was presenting her credentials to President Paul Kagame at Urugwiro village in Kigali.
Rwanda government welcomed the Ambassador and praised the good relations which Uganda and Rwanda have as well as shared historical ties.
Kagame pledged to support her to fulfill her mandate where necessary and said that since Uganda and Rwanda have a long historical historical bond, they should always try to iron out any differences amicably and move on smoothly.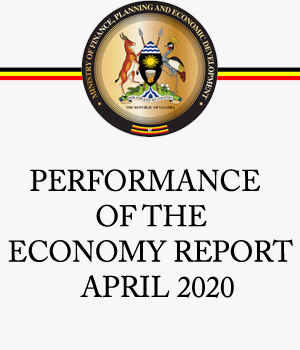 Ambassador Wonekha who is the former Uganda's Ambassador to the United States of America lauded Rwanda for the great hospitality and pledged to strengthen the ties between the two states for the development of the region.

In attendance at the ceremony was Minister of Foreign Affairs, Louise Mushikiwabo, and officials from the Uganda High Commission, Kigali.