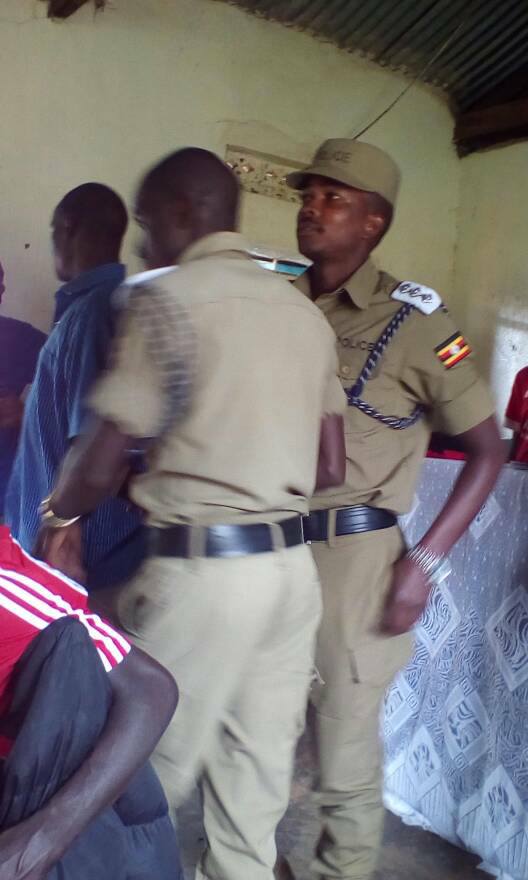 Police in Karamoja Region have this evening raided the forum for democratic Change campaign meeting over Red ribbons.
The Moroto meeting that was organized by the former Kumi parliamentarian Hon. Patrick Amuriat aka POA who is seeking people's mandate to become the party president.
According to the party secretary General Harold Kaija says police intended to arrest members donned in the red ribbons which were recently announced illegal by the Inspector General of Police Gen. Kale Kayihura.
However the members rejected police orders in solidarity a decision that forced police officers to throw serious warnings against the rebellious dress code.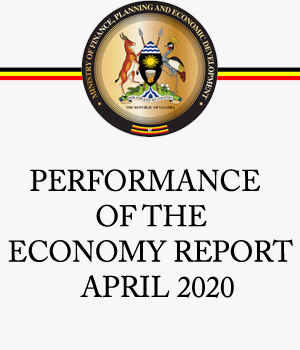 Red ribbon recently became popular during the anti –age limit removal chaos in Kampala it was adopted by members of parliament and other activists as a sign of solidarity.