The opposition Democratic Party president Norbert Mao has described the proposed constitutional amendment as a bill straight from president Museveni.
Speaking while appearing on NBS TV on Thursday night, Mao said that government needs to stop lying Ugandans masquerading as if the bill is a private members bill.
We tested the DNA of this so called Age limit bill and our results were positive that it was a real Museveni child but it's unfortunate that Ofwono Opondo and his boss have continued lying Ugandans even during broad day light." Mao Said.
Mao adds that the bill is uncalled at a time when Uganda is starting to enjoy some bit of democracy.
He adds that he doesn't understand the reason why president Museveni doesnot want to leave power yet he also knows that already qualifying for the race.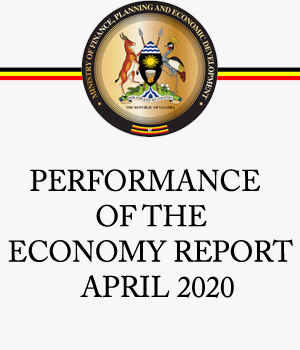 "President should be thinking of who he has groomed and how he can handover power peacefully but he is thinking like a teenage with even expectations throwing the whole constitution in  the forest." Mao said.