A section of opposition members of Parliament has criticized Igara West MP Raphael Magyezi over his call to change the composition of the legal committee of parliament.
The committee was tasked by Speaker of Parliament Rebecca Kadaga to scrutinize a constitutional amendment Bill which seeks to among others, lift the presidential age limit which is currently capped at 75. The move could make 73-year old Yoweri Museveni eligible to contest for another term of office.
The committee is currently comprised of 23 Members, 13 of whom are from the ruling national resistance movement-NRM party. The committee has six independent members, two members of the Forum for Democratic Change (FDC) party and two from the Democratic Party (DP).
But Magyezi, the mover of the bill, accused its membership of bias and demanded that the committee is reconstituted. Magyezi argued that the presence of compromised members on the committee would deter fair hearing for the bill entrusted to them.
However, MPs led by the Leader of Opposition in Parliament Winnie Kiiza argued that Magyezi's fears are unfounded adding that the mover of the bill has no powers to determine the composition of the committee.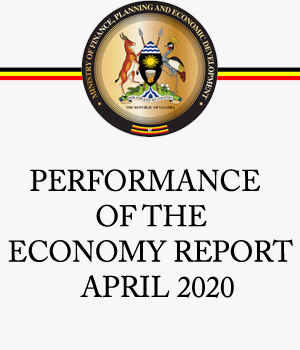 "Who doesn't have conflict about any matter we debate about? Did he think he was going to meet logs that have no feelings? If the Committee is hostile, it reflects the hostility in the countryside," Kiiza stated.