President Yoweri Museveni has accused the National Resistance Movement legislators against the proposed constitution amendment as being enemies of the party.
Speaking while addressing the party Parliamentary caucus meeting held at the Office of the Prime Minister on Friday afternoon, Museveni said the controversial lawmakers for resorting to use of threats and intimidation instead of fronting their parallel ideas to the party in a civil manner.
"Their issues are in bad faith. When somebody is treating party colleagues as if they are criminals, going on the radio, telling lies about colleagues, inciting violence using social media, that is not something to gloss over." Museveni said.
He added that if they had a disagreement with something, they were supposed to come out your take and convince people to join you not just jumping on media houses to spill party secrets.
According to the agenda of the meeting, it was meant to layout way forward in which the party can rally public support for the Age Limit Bill.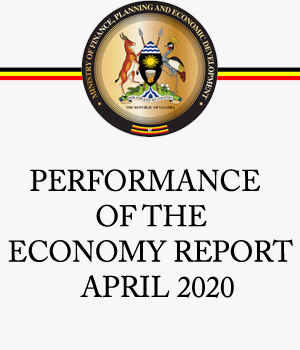 Speaking during a press conference shortly after the suspension the Lwemiyaga county lawmaker Hon. Theodore Ssekikubo said that this move followed the decision of the seven MPs to denounce the proposed age limit removal.
"Nankabirwa read out our names saying that they don't feel comfortable sitting with us because we shall reveal their secrets" Ssekikubo said.
The seven Legislators include Hon. Theodore Ssekikubo (Lwemiyaga), Barnabas Tinkasimiire (Buwaga West) and Wilfred Nuwagaba (Ndorwa East) John Baptist Nambeshe (Manjiya County), Gaffa Mbwatekamwa (Kasambya County), Patrick Nsamba (Kassanda County), Sylvia Rwabwogo (Kabarole District) and Acidiri James (Maracha East).
It should be noted that these lawmakers have been vocal about a number of NRM policies with the latest being their strong condemnation of the age limit removal. Although, the party distances self from the age limit Bill, the same caucus sat last month and voted to throw weight behind the Bill.