President Yoweri Kaguta Museveni yesterday went against the odds when he officially threw his back behind the proposed constitutional amendment that involves the scrapping off of age limit.
Speaking during the National Resistance Movement (NRM) Parliament caucus held at the office of the prime Minister, Museveni urged all members to support the move sighting that if they don't back the move, it means they are against him.
"Rise up your hand if you don't support the move so that I can know who is against me." Museveni said while supporting the Chief whips decision of forcing the Rebel MPs out the caucus meeting.
Though he declined to talk to the media directly, Hon. Nankabirwa spilled more secrets when she said that 'the man with the Vision' has been behind this move for a while.
She said this after she had suspended eight National Resistance Members form the meeting on grounds of going against party resolutions.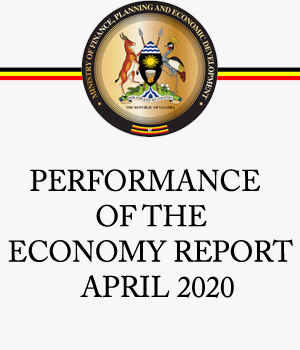 "It was agreed that they leave as we plan now that it is clear that on this issue, they are not with us. We would be deceiving ourselves if we continued to sit with opponents to discuss how we're going to oppose one another." Nankabirwa said.