The leader of opposition in parliament Hon. Winnie Kiiza has described president Museveni as a lair and selfish leader.
Speaking during the Anti –Age limit removal rally organized by Nakawa Division lawmaker Hon. Michael Kabaziguruka in Kireke town a Kampala suburb on Friday afternoon, Nyabahasa (Nalongo) said that for years the head of state has never thought about the future of the country except his stomach, friends and family.
She added that unless if the man with the vision has a mental problem but its would be wise for him to lobby for peaceful transition of power since he claims to have gone to the bush to fight for democracy.
"I even wonder the kind of president we have, he says he fought for democracy and the same person who says he is not accountable any Ugandan because no one gave him a job therefore works for his grandchildren. Trust me Ugandans, they are only thieves who make such statement, don't accept to be used again, say no to age limit removal the time is now.'' Winnie said.
However on a special note, Winnie also joined the many opposition leaders asked the public to do all it takes to ensure they make life for those in support of lifting of the age limit difficult including denying hem chance to even speak about age limit removal in Churches.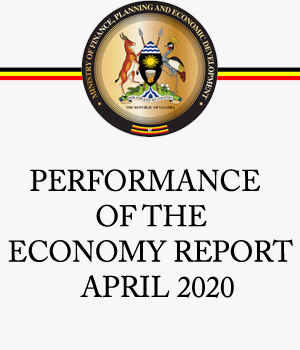 This rally was one of the countrywide campaign that has been setup by the opposition lawmakers to preach the evil associated with the lifting of age limit.
In attendance was the Kampala city mayor Elias Lukwago, FDC Party President Gen. Mugisha Muntu, Hon. Moses Kasibante, Hon. Ssemujju Nganda, Kawempe's Mubarak Munyagwa, Muwanga Kivumbi among other big opposition lawmakers.