After arsonists tried to burn down the home of Arua Municipality Member of Parliament Ibrahim Abiriga, pictures of a mega Yellow mansion have turned into an internet sensation.
Estimated to have been built in the 1900, the mega Yellow mansion has very rusty Iron sheets, Wire mesh windows and weather beaten fading yellow colour.
"How can a whole MP have such an old house!!? Abiriga is slowly turning into a laughing stock," wondered a social media commentator.
Most people on social media have described the ancestral Mega yellow mansion of Abiriga as dilapidated, ram-shackled, tumble-downed, abandoned, shabby and in a state of disrepair.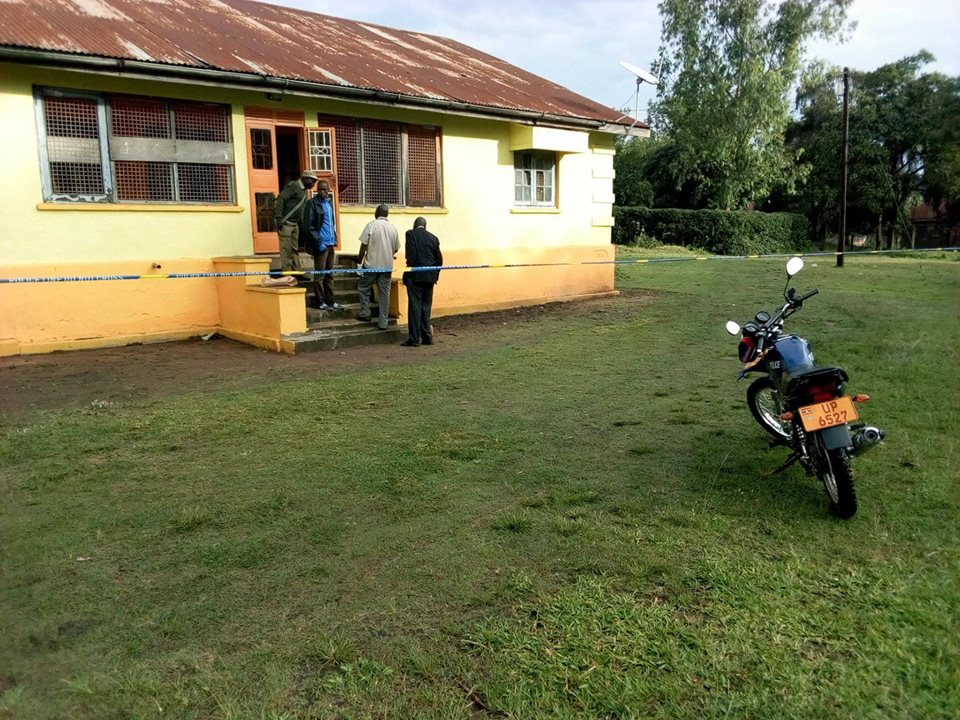 This website understands that on Saturday night, suspected arsonists tried to break into Abiriga's house by cutting the wire mesh window.
It is also believed that they attempted to pour petrol into Abiriga's house but family members woke up before the house was set ablaze. The arsonists fled into hiding and police has launched investigations into the matter.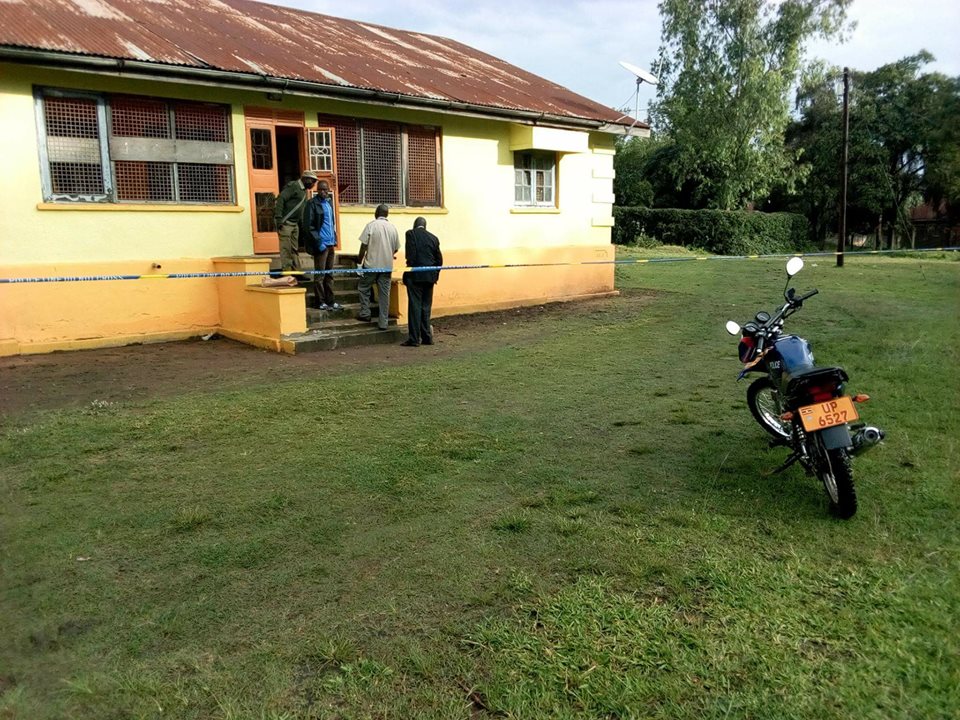 It is worth noting that on September 26, 2017 along Kyaggwe Road within Kampala city, Abiriga eased himself on the fence of Ministry of Finance.