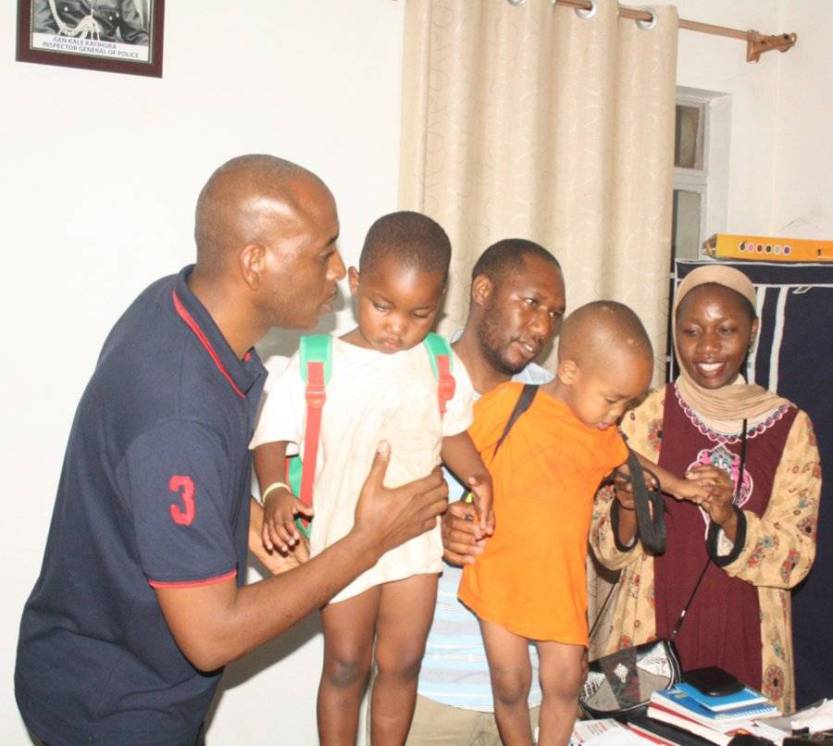 Police Flying Squad has rescued two children who were kidnapped by two men from Herb Kindergarten School in Nsangi, Wakiso.
The children, Ahmed Buwema and Hadijja Nayigaga are biological son and daughter of Kibirige Twaha and Nabunya Farridah of Nsangi division Wakiso district.
The school management told the police the two men came to school and picked up the children and left their contacts behind.
Kidnappers after taking away the children,started calling the parents and demanded Shs 150 million or else they would never see their children.
A team of police negotiators bargained until they agreed on a figure of 80 million.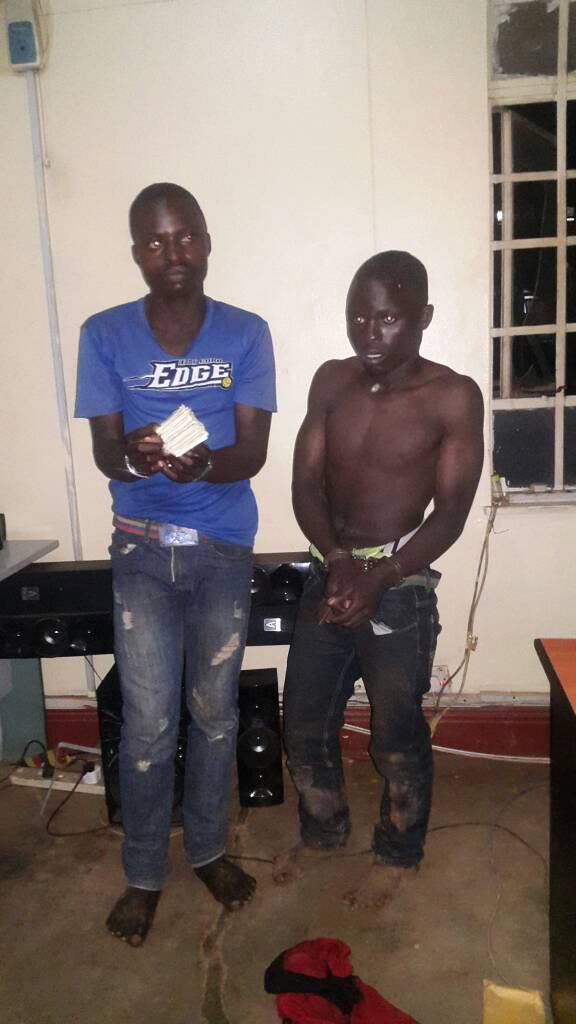 "When the kidnappers came to receive the money were descended on by plain clothed police officers and arrested them on spot", Commander Flying Squad ACP. Muhangi Herbert said.
The suspected kidnappers were later identified as Reagan Kibuuka, Emmanuel Kiweewa all residents of Lukaya in Masaka district and are currently detained at Central Police Station Kampala as investigations into the matter continue.
Its believed that cases of kidnap of children have become rampant especially as unscrupulous people try to find ways of making money. School owners,parents should be conscious.