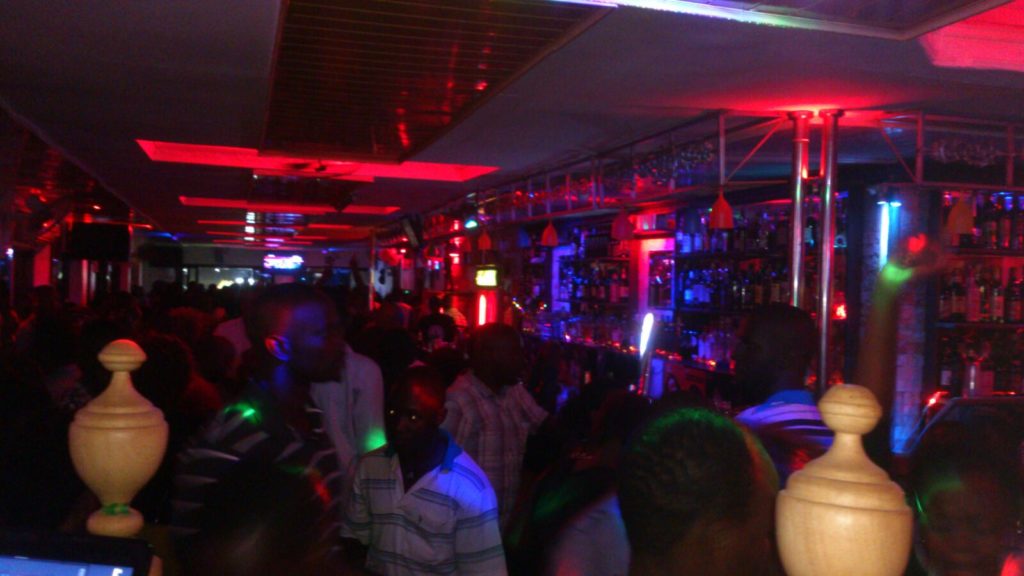 Kampala City Council Authority raided bars in Kampala and confiscated their public address systems over the weekend.
This was following an accusation that these bars have been causing noise pollution in Kampala district hence failing to adhere and respect the noise regulation policy.
The noise regulation policy according to the National Environment Regulations 2003 states that Noise control zone sound level for Kampala residential areas is 65 decibels during the day and 45 decibels at night.
Some of the bars that were closed include Obama bar, Sherry bar and Diners' lounge where Bobi wine was expected to perform.
However most people have related the KCCA action to an act of injustice claiming that KCCA officials did this to stop Hon. Kyagulanyi from performing. 'We all know this was done to target Bobi wine.

There are many other bars operating like Legends bar that is directly near a hospital. Why is it still operating then?' One of the workers at diners lounge questioned.
However KCCA officials denies these allegations and insists that it aimed at ensuring a healthy environment for all Ugandans by regulating the noise pollution.