The Kampala Lord Mayor, Erias Lukwago has condemned President Museveni for ruling the country and blinding citizens with deceptions and conning tactics.
Speaking While appearing on NBS television earlier today morning, the Kampala Lord mayor accused the President for taking long to come out of his hiding spot, behind the Magyezi bill which according to him believes that it has always been a 'Museveni bill' and not a 'Magyezi bill'.
'The veil has been lifted. Magyezi has been on remote control by Mr. Museveni. The pressure has been a lot. This age limit bill has never been a Magyezi bill. Everybody knows that this is a Museveni bill.' He confronted.
Lukwago has also applauded citizens for standing against the President who he claims is using the state machinery to humiliate the public citing that by doing this, citizens are achieving their power and speaking out against the amendment of the constitution which he believes that people are now regaining their power to fight for what is right for their country instead of letting one person with selfish interests decide the fate of their country.
'Museveni is using the state machinery to humiliate us. He is now evoking the power of the state to deal with us. He is also facing it rough with the people. People are now regaining their power which was usurped by the state.' Lukwago praised.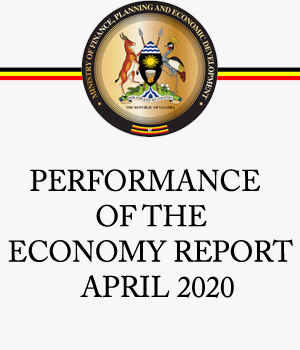 However, he accuses the people pushing for amendment of treason because he believes that any amendment done in a manner that causes violence instead of one that is contextualized is a treason case.