Human right lawyer and activist Nicholas Opiyo has decried the manner in government organizations have handled the controversial age limit removal saga in the country.
Speaking while appearing on KFM Hot seat on Monday evening, Opiyo condemned the police and other government organizations acts of carrying out crackdowns against civil society organizations.
These statements follow the move by the Central bank to freeze Action Aid bank accounts on allegations relating to elicit transfer of funds for funding unlawful activities.
Opiyo however said that such acts are not called for since the organization is helping the country in promotion of fundamental human rights and democracy.
"You cannot say that we have democracy when whoever speaks out is getting arrested and intimidated. Government needs to partner with Non-Governmental Organizations to promote the level of democracy in the country. There should be respect of everyone regardless of the party he supports." Opiyo said.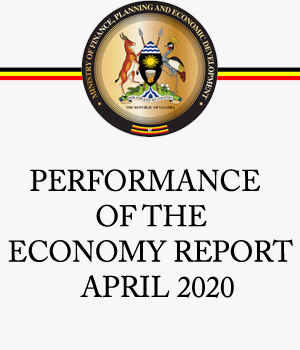 He further accused the security organization for lacking the element of independence and taking political sides citing Non-Governmental Organizations (NGO) and Civil Society Organizations (CSO) in Uganda are being curtailed by government simply because they don't support the amending of article 102b of the constitution.
"Our mission is to fight impunity and corruption but you wonder why one should curtail such services instead of partnering with us." He added.
However appearing on the same show, the police spokesperson AIGP Asan Kasingye accused NGO's for engaging and sponsoring illegal acts in the country which a serious state like Uganda cannot tolerate. He added that what was done was aimed at enabling investigations into the allegations citing that "there is no smoke without fire".