Kyaaka County legislator Jackson Kafuzi survived being lynched by Makerere University students as he stood to address them on the need to amend article 102 (b) of the constitution.
Kyaaka Member of Parliament Jackson Kafuzi was not allowed to speak during the discussion and he was immediately thrown out of the main hall by the rowdy students who had red shirts and red ribbons.
Police quickly whisked him away.
Makerere University school of Law in partnership with the Public Law Interest Clinic and The network of Public lawyers had organized a public dialogue on the controversial amendment of article 102b of the constitution.
The dialogue was held yesterday at Makerere University main hall at 2:00pm.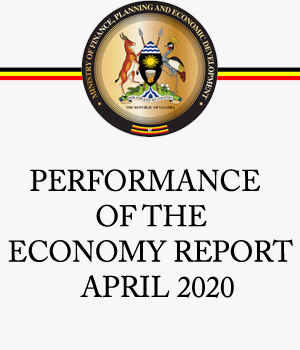 The panel included Prof. John Balya, Hon.Jackson Kafuzi, Mr. Andrew Karamagi, Hon. Muwanga Kivumbi, Hon. Monica Amoding and MS Sylvia Namubiru.

During the discussion, students, political analysts, academicians and many other people who attended the discussion turned unruly when the panelists in support of amending the constitution started their submissions
They were booed, jeered and some people identified to be students of Makerere University threw papers at them.
"Stop lying to the public that this amendment is in our favor. How do you say it is in favor of the youths when you are giving chance to the old people to stay in power?" youth activist and lawyer Andrew Karamagi questioned.
He further warned those pushing for the amendment against corrupting youths so that they can participate in their absurdities.
President Museveni's principle private secretary on political matters, David Mafabi later unveiled the mask under the amendment of the constitution by informing the audience that the amendment is meant to enable President Museveni stand again come 2021.
However, this caused a lot of chaos from the audience.
It should be noted Hon. Jackson Kafuzi is one of the Members of Parliament that seconded the Magyezi's bill in parliament.
Later, makerere students gave their stand as regards the amendment of the constitution when they walked out of the main hall shouting 'togikwatako', a slogan that is currently used by the people against the amendment of the constitution.
The major aim of this dialogue was to make the public aware of the implications of the amendment of the constitution and the rule of law in Uganda.