President Yoweri Kaguta Museveni has said that Ugandans opposed to the proposed constitutional amendment are biased, unpatriotic and will be punished by God.
Speaking during the radio talk show on Lands in Lira (Northern Uganda), Museveni added that this government still has pending projects that benefit the country therefore will not all to leave them halfway.
"I have started several unfinished projects that I can't leave half way. It's ironic if I leave now because I don't know whether the one who will come after me will prioritize them. I am only doing this because I love my country so much that I can't allow to be misled by other unpatriotic leader at acritical time like this one." Museveni said.
Also Read http://Leaving office is not the problem, Rwakitura is there — Museveni
On speaking about the land amendment bill, Museveni urged Ugandans to distance themselves from opposition gossipers who speak things for the sake blackmailing government.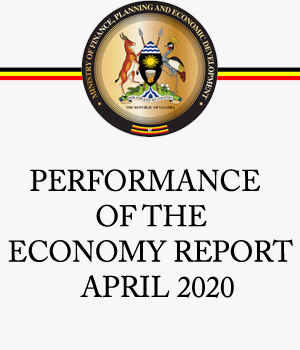 "I still wonder why some people still believe in these opposition rumormongers who only criticize everything without providing solutions to the problems affecting Ugandan." Museveni added.

He climaxed calling upon to locals to adopt the land amendment proposal since its aimed at boosting infrastructural development in the area where the residents will be the direct beneficiaries.