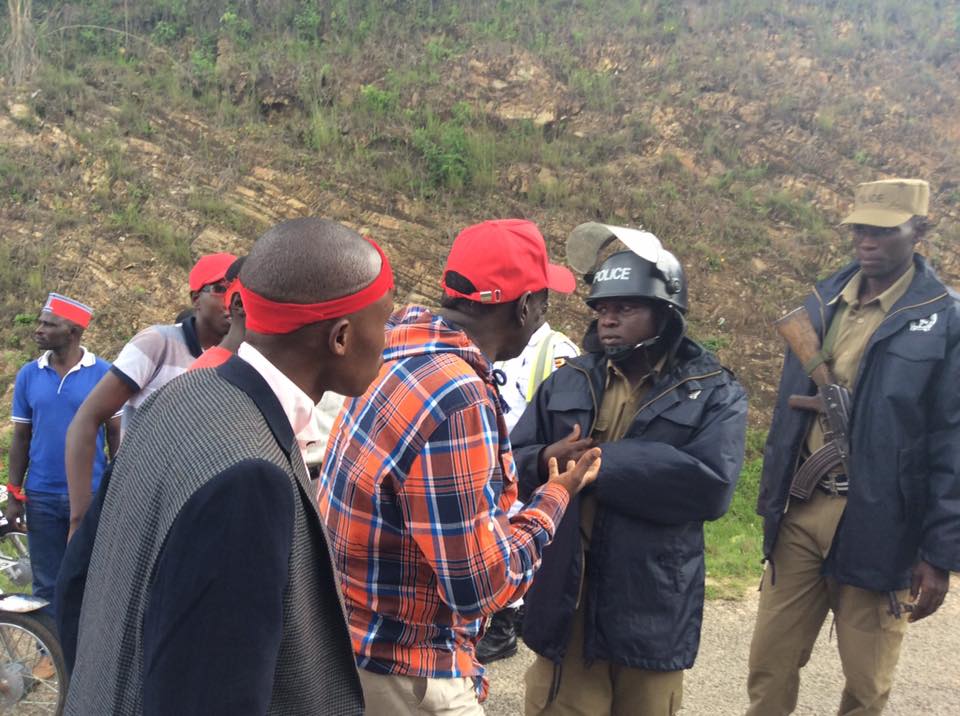 Kigezi Region RPC Elly Maate has said that the yet to be identified Besigye supporter in Rukungiri was hit by a stone that killed him instantly.
Speaking to the Media shortly after the tragic incident, he added however police is still investigating the number of those who were injured in the scuffle.
The ruckus in Rukungiri followed police attempts to block opposition leaders from holding a planned rally against the lifting of termlimits from the constitution.
Among the leaders present is the former presidential Candidate Dr. Kiiza Besigye, FDC Party candidate Patrick Amuriat, Kampala Mayor Elias Lukwgo area MP Roland Mugume, Chief Mobiliser Ingrid Turinawe among other.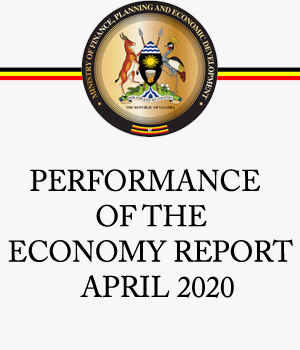 How The Scuffle started,
Uganda police force officers this afternoon blocked opposition leader of the Forum for Democratic Change Dr.Kiiza Besigye.
Besigye who was proceeding to his home town Rukungiri was blocked at Kahengye, an event that forced the retired military officer to get out of his car and start heading to the town on foot.
From nowhere crowds continuously increased and after a short while the masses started demanding for the clearing of way with chanting Anti-Age limit removal songs and slogans as they headed to the town where a rally against age limit removal was meant to be held.
Police later begged the for time Presidential candidate to get back to his car, he was escorted to the venue as the residents sung heroic songs and the famous Toka Kwa Barabara song.
However a few meters away from the stadium, police out of the blue denied the thousands entry to the stadium on grands that it was against the public order management act something that caused missunderstanding between opposition leaders and the police officers since the leaders claimed having permission to gather till the end of November as revealed by former lawmaker Patrick Amuriat.
Police bans Age Limit rallies
Also Read This: http://AGE LIMIT: Police Stops MPs from Holding Consultative Meeting
Yesterday, Uganda police issued a directive to all RPCs and DPCs to stop MPs from holding consultative meetings aimed at seeking the views of citizens on amendment of article 102b of the constitution.
The directive signed by AIGP Assuman Mugenyi, revealed that members of Parliament had been asked to only consult in their constituencies and those that intend to move outside their constituencies must be stopped.
"Those MPs moving or intending to move in order to support counterparts or consult outside their constituencies must be stopped ® MUST BE STOPPED. 'reads the statement.