Leader of opposition in parliament Hon. Winnie Kiiza has said that Ugandans will not back off the issue of lifting age limit regardless of numerous threats from the Uganda Police and other government organizations.
Speaking to journalists during the press conference this afternoon, Kiiza noted that the issue of age limit is not for only opposition but for the whole country citing that consultations cannot be sabotaged by mere selfish and biased police officers.
She added that President Museveni is feeling the heat of opposition from all sides of the country therefore it would be a fair game if he dropped the controversial bill.
"Museveni must be shaking and feeling the heat, hee… my brother When you decide to cook using firewood, expect smoke, its just the begging our campaigns must continue whether you like it or not." Winne said.
Winnie also asked the head of state and other government organizations to stop threatening and killing Ugandans since they have a fundamental obligation of taking part in the issues affecting their country.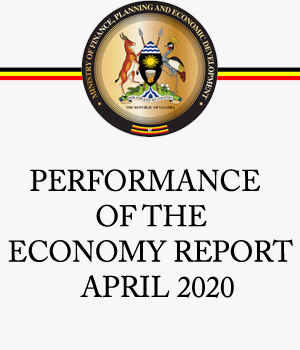 This presser followed yesterday's event that was held in Kasubi a Kampala suburb where police dispersed residents and fired bullets and teargas over holding an anti-age limit removal consultative campaign organized by the area MP Hon. Moses Kasibante.
Due to this scuffle, Police sent a directive banning all consultative meeting citing that they breach the Public order management act.