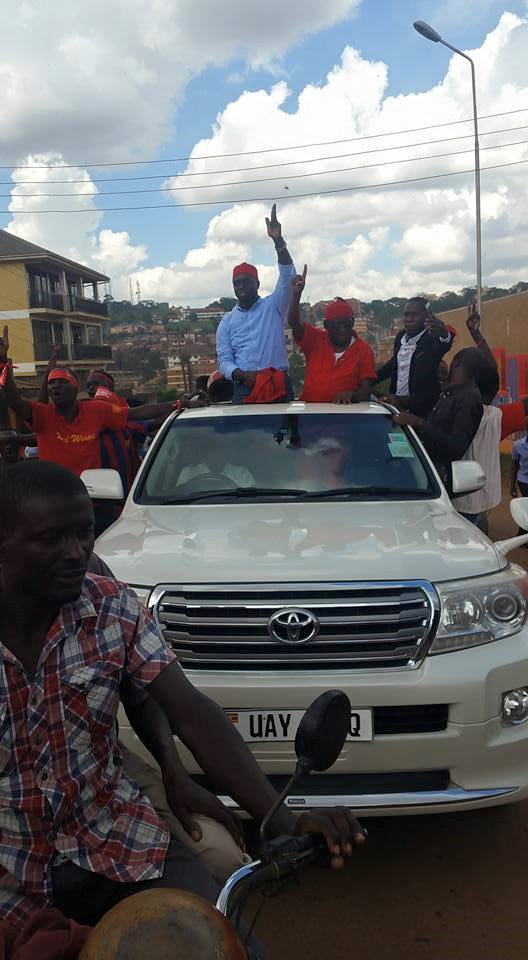 There has been running battles in Natete as Police fired teargas and live bullets to disperse a group of protestors opposed to the controversial age limit removal bill.
News reaching our desk reveals that Rubaga South MP Hon. Kato Lubwama, was arrested at Lorry Park at Nateete along Nakawuka road as he had gone to welcome Makindye West MP Allan Ssewanya, and taken to unknown destination.
Kato had scheduled a meeting to consult his electorates on the proposed removal of article 102 (b) from the constitution to allow president Museveni who has been in power for over 30 years contest for another term of office in 2021.