Kyadondo East policymaker, Robert Kyagulanyi-Bobi Wine has sued government for violating his rights by slapping a ban on his music concerts.
Bobi Wine opines that it's through music that he earns a living
"This ban is a violation to my constitutional rights of freedom of speech, expression, association and work," said Bobi Wine.
The ban was issued by Kampala Metropolitan Police Commander, Frank Mwesigwa after he claimed that Bobi Wine used his Busabala Concert to incite violence and spread a political message that could disrupt the peace of the country.
He henceforth decided that the musician should not attend any of the concert until police is done with investigations.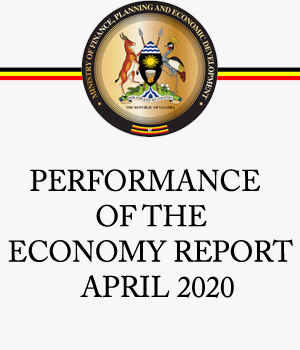 However, Bobi wine and his promoter, have been organizing concerts in Kamuli and Mukono and so not attending them means that they will have to incur loses as Bobi Wine claims that a lot of his money was spent in  advertising and making the concerts.
He also adds that it was illegal for police officers to put down his adverts and stopping media houses from making any advertisement for his concerts yet he had paid for them.
He has therefore asked the government to compensate him because from the incoming concerts, he expected to earn close to Shs30,000,000
In Bobi Wine's affidavit, he noted that he is getting constant threats from Frank Mwesigwa claiming to bring his music career to an end.
He has therefore demanded for a compensation of three hundred million from government for violating his right to move and work.