The Kampala police commander Frank Mwesigwa has said the city lord mayor Elias Lukwago has a right to hold his consultative meetings with his voters any, anywhere.
Speaking on a telephone interview with CBS 88.8 FM on Saturday morning during the Parliament Yaffe program, Mwesigwa noted that police as an organizations not against the age limit removal bill but only against unlawful gathering and moves done by opposition and ruling party members.
He added that the force will provide security to those who will respect the law and crash down those stubborn ones.
On responding to the Kampala lord mayor who was hosted on the same program, Mwesigwa said that Lukwago has a right to hold a rally anywhere including the constitutional Square provided he notifies police ahead of the event and in line with the Public Management act.
However statement was laughable by Lukwago himself and his co guests sighting that Mwesigwa was trying to paint himself with a rabbit skin yet he is a huge wolf.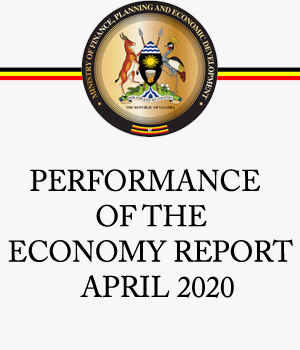 Lukwago added that the government has committed enough atrocities to the opposition members stating an example of former Forum for Democratic Change presidential candidate Dr. Kiiza Besigye who is currently under detention at Nagalama police station and has been denied bail on unclear circumstances.
He however says that this will soon come to an end and the revolution has to begin with the breathless fight against the removal of article 102b from the Uganda constitution since it's the only 'bullet in the chamber'.