A United Nations torture prevention panel has suspended a trip to Rwanda, citing obstruction by the authorities and fears that interviewees would suffer "reprisals", a statement from the UN rights office said.
The move came less that two weeks after Human Rights Watch reported it had confirmed 104 cases of people being illegally detained and tortured in Rwandan military detention centres between 2010 and 2016, a charge denied by Kigali.
The UN Subcommittee on Prevention of Torture had been in the East African country for five days before deciding it could no longer continue its mission "due to a series of obstructions imposed by authorities", the statement said.
"We have been barred from completing our work in some places, and grave limitations have been imposed on granting access to certain places of detention," said Arman Danielyan, the head of the committee's delegation to Rwanda.
"We have also been unable to carry out private and confidential interviews with some persons deprived of their liberty.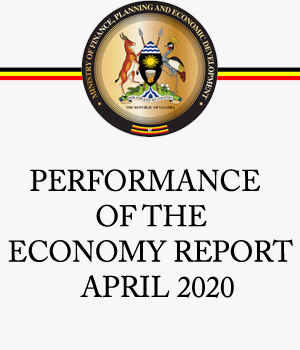 "Moreover, many of those we have managed to interview have expressed fears of reprisals. We must not place the persons that have cooperated with us in danger," he added.
It was only the third time a trip has been suspended in the 10-year history of the anti-torture committee, the statement said.
"The delegation concluded that the visit as a whole had been compromised to such an extent that it had to be suspended", it added.
The Human Rights Watch report found that most torture victims in Rwanda were detained on suspicion of being members of the FDLR — a predominantly Hutu rebel group based in eastern Democratic Republic of Congo — with some of its members suspected of participating in the 1994 genocide that ravaged the country.
Other alleged victims were said to be political opponents of President Paul Kagame, who has been in power since 2000 and won a third term in August with nearly 99 percent of the vote.
Critics have accused him of using of the military to scare potential opponents and rule the country through fear.
Sunday Times