Kenyans are set to return to the ballot on October 26 to re-elect a president after the Supreme Court nullified the August 8 results
In the run up to the election, Pope Francis said he is closely monitoring the Kenyan crisis
He prayed that Kenyans may deal with the current problems in a climate of constructive dialogue
The two main contenders for the presidential seat; President Uhuru Kenyatta and Raila Odinga said they have nothing to talk about Pope Francis said he is paying very close attention to the Kenyan crisis as citizens gear up to return to the ballot on October 26 to re-elect a president after the Supreme Court nullified President Uhuru Kenyatta's victory in the August 8 election.
Speaking on Sunday, October 22, where he led mass, Pope Francis said he is praying that the whole country may deal with the current problems through constructive dialogue towards common good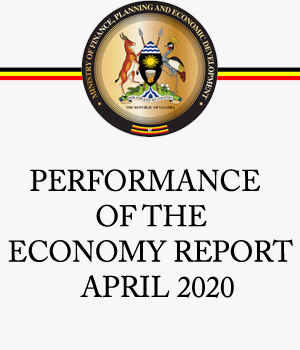 "I ask you to join my prayer for peace in the world. I am paying close attention in these days to Kenya which I visited in 2015. I pray that the whole country may be able to face the current difficulties in a climate of constructive dialogue, having at heart the search for the common good," said the Pope as quoted by Reuters before he begun Mass.
With just two days remaining to the election, Kenya has been divided along political and tribal lines as President Uhuru Kenyatta prepares to defend his seat against Thirdway Alliance's Ekuru Aukot, and quite possibly, National Super Alliance presidential candidate Raila Odinga.
Raila withdrew from the election, saying the outcome had already been predetermined and that President Uhuru and his Jubilee Party had already printed election material that would be used to staff ballot boxes on Election Day. Raila also said that there will be no election in Kenya on October 26 unless there are reforms at the polling commission.
According to prior TUKO.co.ke reports, Uhuru was quoted saying he is only willing to talk to Raila after the election, and Raila Odinga says the international community should intervene in the Kenyan case without waiting to be invited over.
Hostility in the country has been rife especially with opposition anti-Independent Electoral and Boundaries Commission demonstrations which has seen several people –majority of whom are from one tribe- killed by anti-riot police. Animosity between Jubilee and NASA supporters has been evident on both mainstream and social media over which candidate will clinch the top seat
However, it remains to be seen if the IEBC will indeed meet all of the irreducible minimum demands from Raila's camp for him to change his mind and participate in the October 26 poll. Aside from hostility among voters, the same has been witnessed among politicians from across the political divide as some continue to issue statements amounting to hate speech and division.
The National Cohesion and Integration Commission Chairman Francis ole Kaparo said his team is closely watching for hate speech and divisive politics, but even then, any politician arrested ends up being released without any impacting consequence