President Yoweri Museveni has said Terego will become a district in the next financial year.
The President made the remarks yesterday during a meeting with a delegation of Terego elders, led by Arua Woman MP Mourine Osoru, who called on him at Arua State Lodge.
"We agreed and you fulfilled your side and now I am going to work to make your district start next year," he said.
President Museveni told the elders that government has a number of development projects lined up in the area.
"We are going to expand the Nyagak power station and add 3 more power lines: Pakwach through the Nike Camp to Obiong, Lira-Terego-Yumbe-Moyo and the Koboko-Yumbe-Moyo line," he said.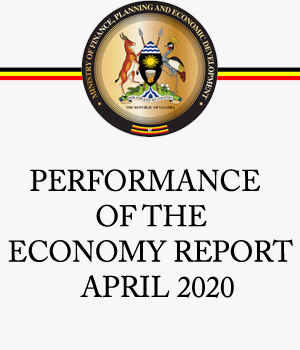 President Museveni that government will use prioritization to finish all its development plans for the area.
He said those asking government to do all projects at once, such as tarmacking the roads, to be reasonable.
"When you want to slaughter a cow, you start by skinning from the fore leg but as we are still skinning some people are asking for the liver," he said.
He said that if government managed to construct a 640km road from Kampala to Oriaba and even re-construct the Kampala -Karuma road. It would not fail to tarmac a 36-km road.