The former leader of opposition in Parliament Prof. Ogenga Latigo has asked the works Minister Gen. Katumba Wamala to stop lying Ugandans over the parliamentary age limit clashes.
Speaking while appearing on NBS Television early this morning, the Agago lawmaker said that Gen. Katumba Wamala should not deny about beating Hon. Zaake because he witnessed him beat the legislator.
"Yes I was there. I saw him with my own eyes." He confessed.
He added that leaders deserve to be honest and always tell the and apologize in case they commit anything wrong not the tendency of telling lies all the time.
Prof. Latigo says that he is not shocked by the actions of Uganda Police because it was groomed by president Museveni to always act in such a manner and brutality is now part of its nature.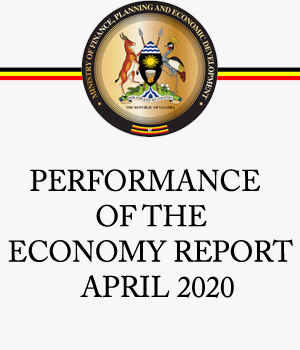 'Museveni recreated the police this way. They don't have the competence and lack the mindset to be part of a constitutional body.' He noted.

However, he advises President Museveni to let go of this amendment and retire peacefully because he is going to face hardships if he stands again in 2021 as president since he will have lost a lot of goodwill form the Parliament.